Is Valentine's Day Just For Lovers?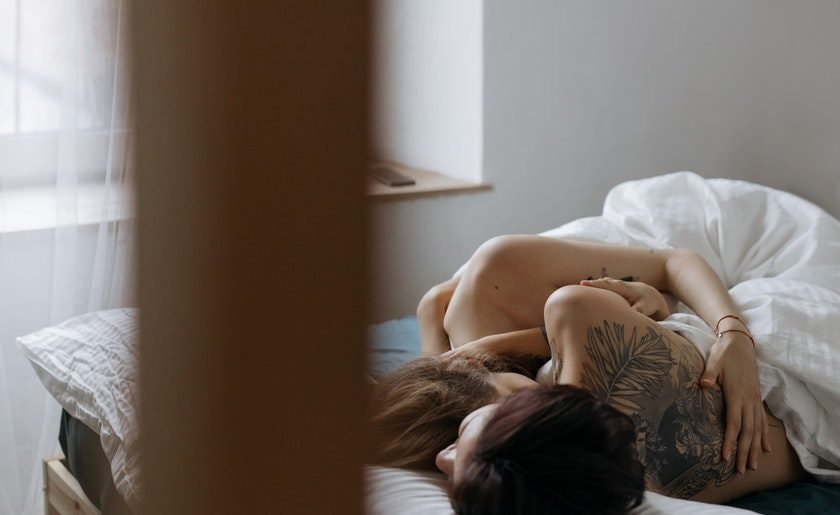 Valentine's Day is the day of romance and love. It is being celebrated on 14th of February yearly across the world. Different countries commemorate it in different ways. It is the feast of St. Valentine. The Valentine's Day has a little history which is related to St. Valentine who wedded secretly and for that reason, he sacrificed his life to Claudius, the Roman emperor. People always remember St. Valentine on Valentine's Day just like any other saints we honor in their special day. It has been said that Claudius, the Roman Emperor did not want any weddings take place for the duration of wartime. However Bishop Valentine was against him and carried out wedding ceremonies which causes him in death on the 14th day of February. In honor of him, couples rejoice every February 14 in his reminiscence. One more belief of Valentine's Day is the day of his execution during 14th of February, he had a guest who gave him a message to restore confidence that said "From Your Valentine" that seems to be a source of belief. Ever since then, it has been celebrated every year by people around the globe.
A lot of people think Valentine's Day as the day for lovers only. They consider it to be the special day where both men and women do extraordinary dates. Why is that? Because of the marriage part which causes the death of St. Valentine's. At present times, we depict intimate dinners for 2 with romantic music, champagne toasts and, of course, the giving of gifts like jewelry, red roses and candy. This is right but not generally right. Valentines day is indeed not only for lovers but for all the people around the world. Each of us deserves to be loved. You can always give a valentine card to anyone you care or love. This is being taught to kids around the world to illustrate them how love conquers all, so that they will broaden love and not be hateful to anyone. Kids will make special cards or for their parents and teachers. All people in the world will have a valentine.
Dads may send flowers, jewelries and chocolates to their wife's. Mothers may send gifts or valentine cards to their children. Children might also send gifts and valentine cards to their parents or grandparents as a sign of care, love and respect. Best friends also send valentine cards to one another. Perhaps a simple card or a simple gift would make the relationship stronger and happier. When you give cards to someone who doesn't have a family, it will mean more to them because they have no one else. It would make a big difference. Getting some kind of greeting card will be pleasant to them even if it is not a valentine card. As you can see, Valentine's day is for everyone.
It is constantly rewarding to see appreciation and smiles on the face of someone you love and care about. This is an ideal way to commemorate the holiday with a present that will persist to grow for many years, just like your love will. Valentine's Day is a special day to tell everybody how much you love them and express them by giving gifts and treat out for lunch or dinner. Everybody should be happy and has the right to express. If you are single or does not have a family, you do not need to grab a man or a woman to be able to celebrate valentine's day because Valentine's Day is not just about for lovers celebrating their relationships. It's for everyone who you love.