What Do We Get From Relationship Counseling?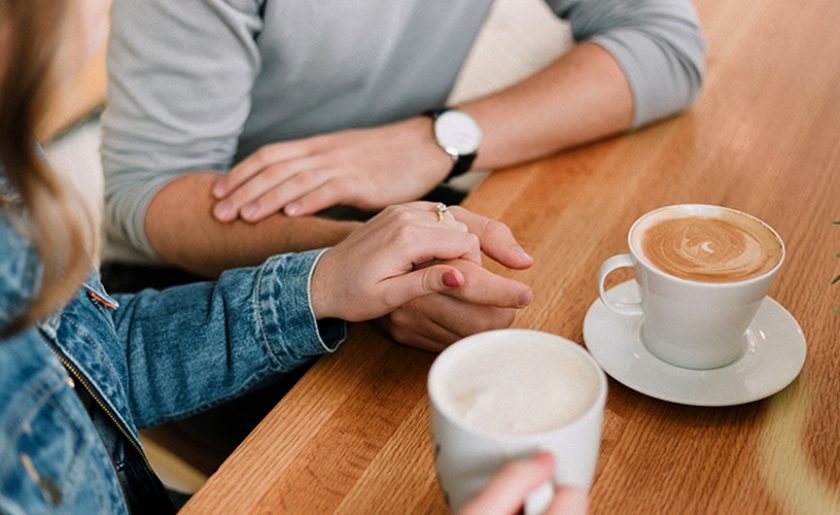 Ideally, everyone would like to be in a good relationship. In order to have such a relationship, it is necessary for us to continually develop and maintain it.
It is indeed a lifetime commitment for us. Whatever age bracket we belong to or experience in life our relationship will encounter new and demanding challenges. For us to meet these challenges, we should develop flexible skills and better understanding. And there are different types of relationship. The relationship of a couple is perhaps the most important in our society.
It is the primary relationship in the life of the people. It is the basic unit of society. Some relationships are basically sexual. All relationship that are healthy and good are based on mutual respect and can communicate effectively to each other.
But we cannot deny the fact that there will always be problems in the relationship later on. Now the question is how are we going to solve the problems? And that will be the role of relationship counseling. It will guide us to make the right decision. The role of the counselor is not give the solution but to lead us in the process of decision making. This is in contrast with the role of an adviser wherein he is expected to give a definite decision by the concerned individual.
Relationship counseling will give us new outlook and helpful alternatives. The counseling itself will equip us updated methods and way in order to face life`s challenges. In the counseling process, the couple will be given time to express their needs and fears and later on they will decide wisely whatever ill feelings and misunderstanding. It helps in the removal of hindrances for an intimate relationship. Conflicts are easily resolved by both parties. The skills in communicating are enhanced. Relationships are very much improved. People at present are very effective in communicating their thoughts and ideas. They could respond to situations instead of criticizing and complaining. Differences of ideas and beliefs are discussed instead of destroying the reputation of the other person.
The parties involved in the relationship must be aware of their behavior in order to know how the relationship is affected. Let us remember that the main concern of relationship counseling is about the relationship. Relationship is actually is put to the test most of the time. We have a wounded relationship. That is the reason why relationship is taken as a patient to be cured and fixed. Relationship counseling is centered on how both parties answer the different issues they are supposed to face. There are some of them who do not respond, while others respond effectively. The good of the relationship is the primary concern for some people, while others do not bother.
If we are going to undergo relationship counseling, then what are some of the things we could learn as and individual and a couple? We could mention a lot of them.
As an individual
• We will be able to discover a healthy relationship.
• Improvement of one's relationship.
• We will be able to know what is needed in a relationship.
• Knowing the obstacles of being close and committed.
• Be able to make the relationship full of life, healthy and more fun.
As a couple
• Acquire a relationship that is full of love and fulfillment.
• Be able to discuss the reasons why we have relationship problems
• Able to end conflicts in a healthy manner.
• Able to resolve issues in relation to commitment.
• To have more intimacy and enjoyment in the relationship